Practitioners
All our practitioners are regulated by the

General Osteopathic Council

and are fully insured.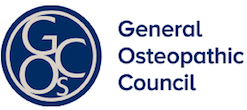 Practitioners are expected constantly to update their diagnostic and clinical skills. This is done through professional development courses and continuous study of the human body.
Principal Osteopath: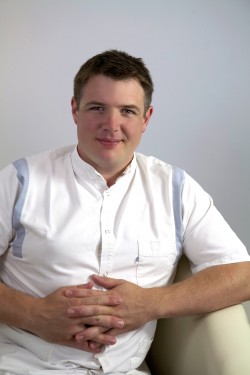 Matthew Moat BSc (Hons) OST DO AAF
Special Interests:
Classical Osteopathy
Cranial Osteopathy
Paediatrics through to elderly care, sports injuries & rehabilitation from long term and chronic pain.
Qualifications:
Graduation with Honours from European School of Osteopathy
Diploma in Advanced Sports Massage
Institute of Classical Osteopathy 1 Year postgraduate training resulting in a diploma in Classical Osteopathy
Professional Development:
Mentoring by two eminent Osteopaths:
Cranial Osteopath – Jonathan Hutson of Dyke Road Clinic, Brighton
Classical Osteopath – Quentin Shaw of Tunbridge Wells Osteopaths